Latest News:

The "Art of Mac Malware" was created to provide a comprehensive resource about threats targeting Apple's desktop OS. Dedicated to the community, it is a culmination of over a decade of macOS security research!

These books are peer-reviewed and open to community input. Digital versions are 100% free, while all royalties from sales (of the printed versions), are dontated to the Objective-See Foundation! 😇




Volume 0x1: Analysis



Defenders must fully understand how malicious software works if they hope to stay ahead of the increasingly sophisticated threats facing Apple products today. The Art of Mac Malware: The Guide to Analyzing Malicious Software is a comprehensive handbook to cracking open these malicious programs and seeing what's inside.

Discover the secrets of nation state backdoors, destructive ransomware, and subversive cryptocurrency miners as you uncover their infection methods, persistence strategies, and insidious capabilities. Then work with and extend foundational reverse-engineering tools to extract and decrypt embedded strings, unpack protected Mach-O malware, and even reconstruct binary code. Next, using a debugger, you'll execute the malware, instruction by instruction, to discover exactly how it operates. In the book's final section, you'll put these lessons into practice by analyzing a complex Mac malware specimen on your own.







Volume 0x2: TBD


Patrick Wardle is the creator of the non-profit The Objective-See Foundation, author of the "The Art of Mac Malware" book series, and founder of the "Objective by the Sea" Mac Security Conference.

Having worked at NASA and the NSA, as well as presenting at countless security conferences, he is intimately familiar with aliens, spies, and talking nerdy.

Patrick is passionate about all things related to macOS security and thus spends his days finding Apple 0days, analyzing macOS malware, and writing both books, and free open-source security tools to protect Mac users.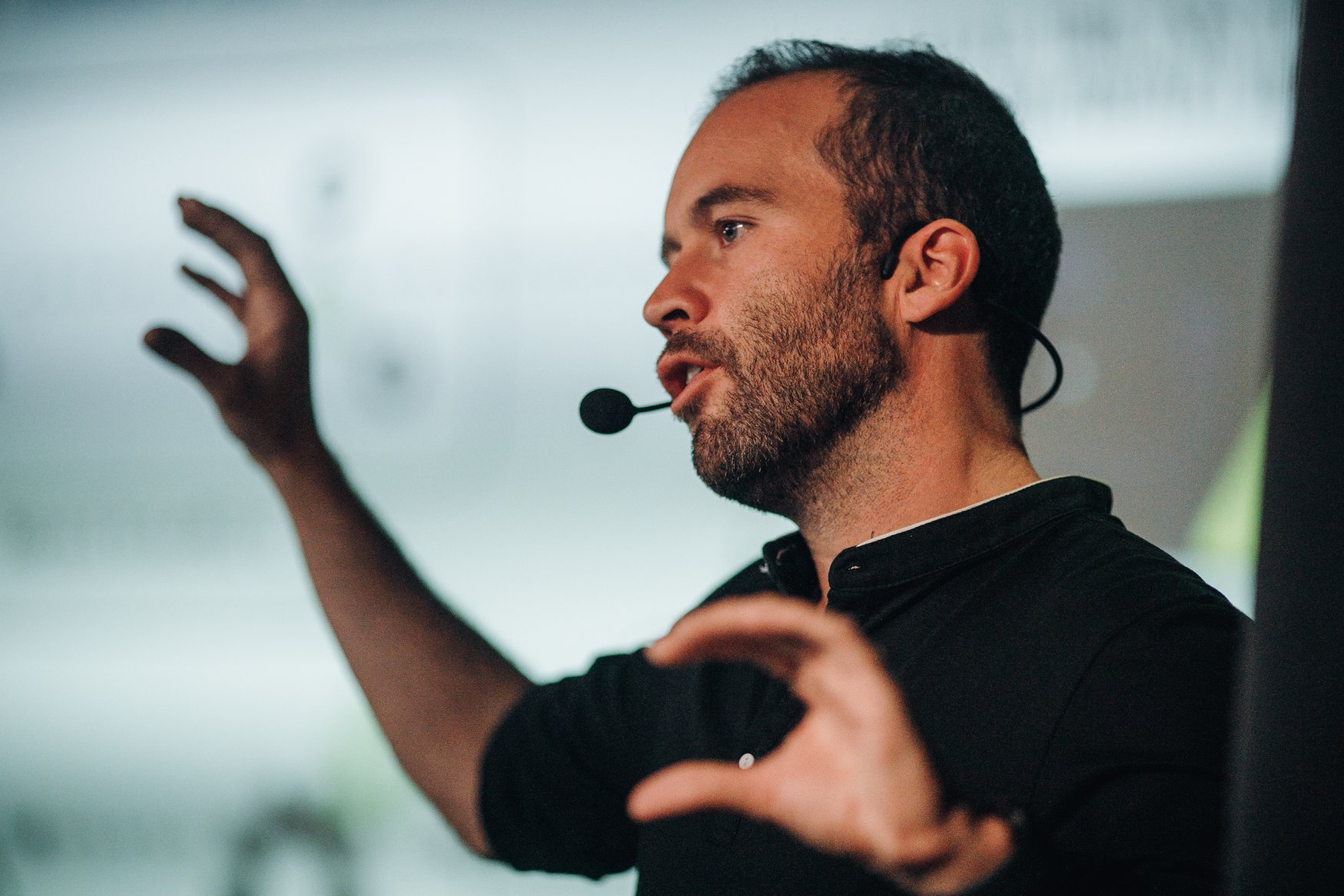 These book(s) are supported by our patreon members and: